We start with the Best
At Muscle Matters, we select our therapists carefully. We believe an exceptional therapist will have the most significant impact on the quality of your experience. Our therapists are registered with a professional massage therapy association in Alberta and are licensed by the City of Edmonton.
While it is common to come across underqualified massage therapists in the industry, at Muscle Matters we require a two-year diploma (2200 hours of instruction) in our therapists' educations. It takes considerable time to become skilled with the proper techniques and treatments we employ.
We personally ensure that all of our therapists can deliver the exceptional treatment that Muscle Matters is known for. Our massage therapists provide an excellent massage and always conduct themselves in a professional and personable manner.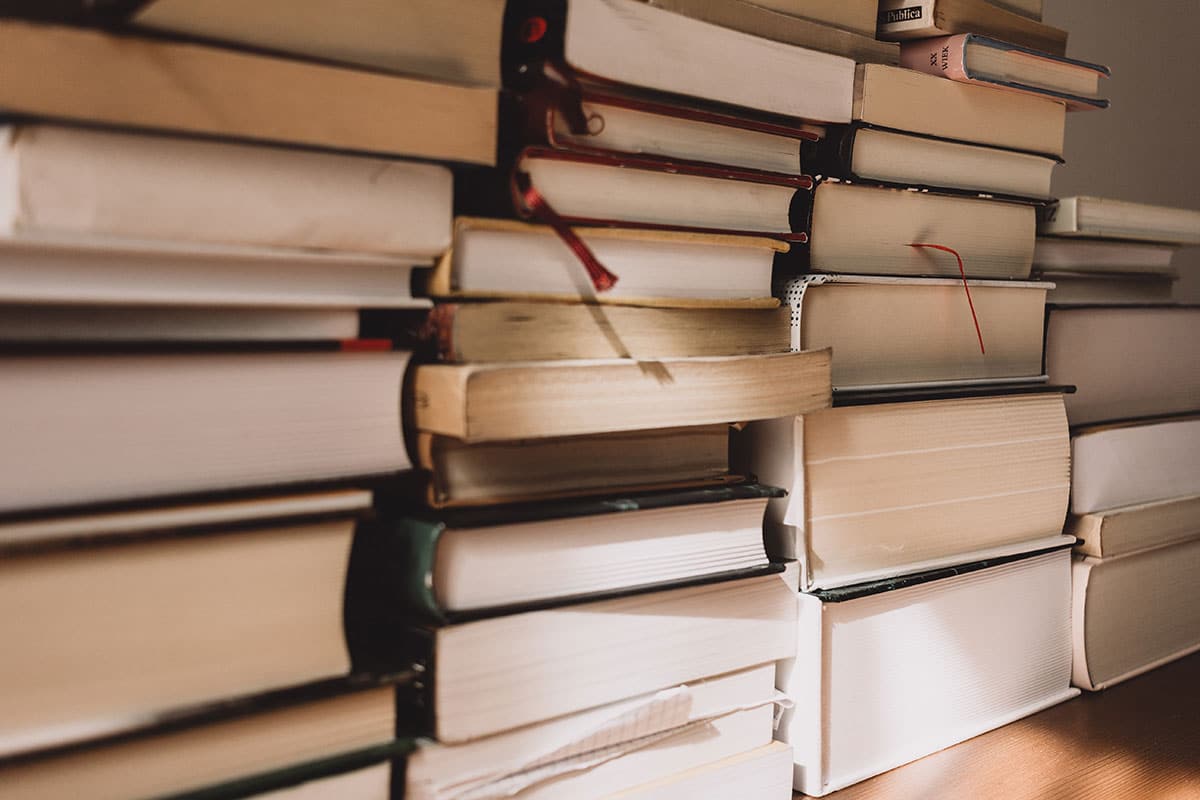 Our Registered Massage Therapists
Why a Team of Therapists is Better for You
Before starting a program of massage therapy, one thing that you may want to consider is hiring a team of therapists rather than just working with a single therapist.
More Diverse Background
The first reason to work with a team rather than a single therapist is that they will each bring their own experience to the table. This means you get a more diverse background of techniques, ensuring you receive the top-level support you need.
More Time Availability
Additionally, the more therapists you're working with, the more time availability you'll have to select your massage appointments from. For those who lead busy lifestyles, this will obviously be a very beneficial factor as well. At times, if you are working with just a single therapist, it can be weeks before you get in for a second booking.
Best Treatment for Your Goals
Finally, you'll also get the best overall treatment for your goal. If you work with a massage therapy team, they will help pinpoint the perfect type of treatment for your goals, and then work together to deliver that course of therapies. If you work with just a single therapist, this won't be the case.
With a common treatment file that lets any therapist review your previous massage history, it's straightforward to simply pick right back up where you left off after your last session.
The benefits of a therapeutic massage are directly related to the professionalism, skills and training of your massage therapist. Relaxation, comfort and a sense of security are requirements, so take the time to find a practitioner who offers a welcoming, tranquil and clean environment. This is the starting point to create an optimum therapeutic experience.