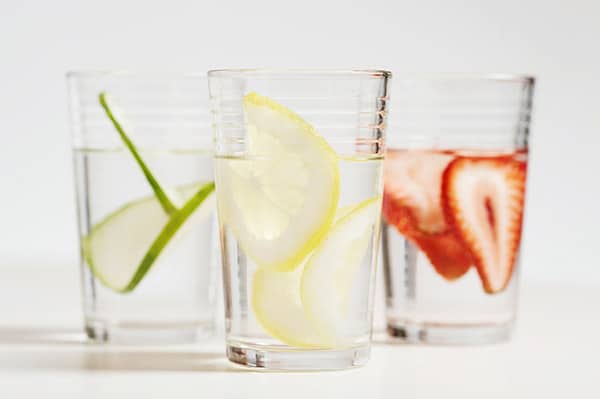 Hydrate
We advise our clients to drink plenty of fluids after their massage. Keeping hydrated assists your body to recover and reduces soreness which may result from a vigorous treatment. We start the hydrating process immediately after your treatment by offering complimentary fruit-infused water or herbal tea.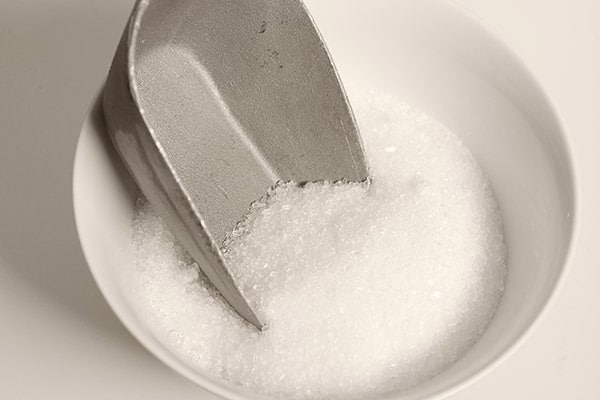 Finish with a Soak
A warm Epsom salt bath following your massage helps to prevent soreness, especially after a deeper tissue treatment. We offer a complimentary package of single-use Epsom salts with each treatment to ensure you are ready to enjoy the benefits of your bath without delay. When added to a warm bath, Epsom salts can help you relax, improve your circulation, reduce muscle pain and joint stiffness.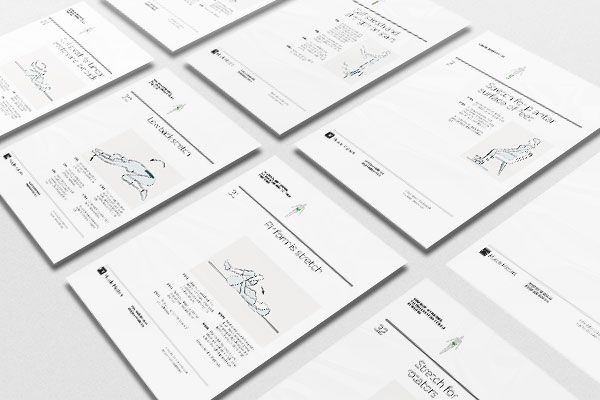 Stretch
To help maintain the benefits of your massage and prevent reoccurring injury, your massage therapist will instruct you on proper stretching techniques or exercises tailored to your needs. We may recommend specific stretches from our stretching guide to help you improve your posture and correct problem areas.