These types of massage therapy treatments best describe the benefits, goals, and approaches most commonly used in the clinic.
Are you new to massage?
What to expect in your first treatment.
All massage treatments at Muscle Matters include: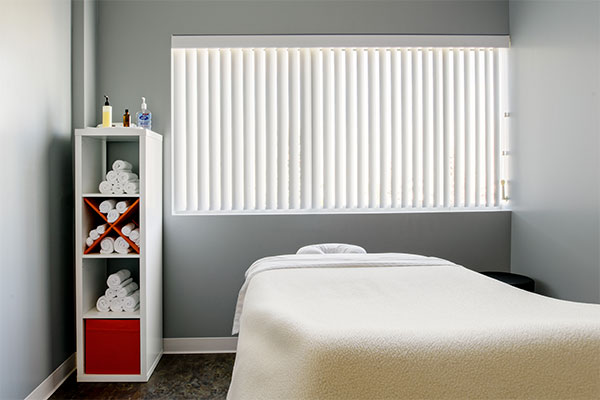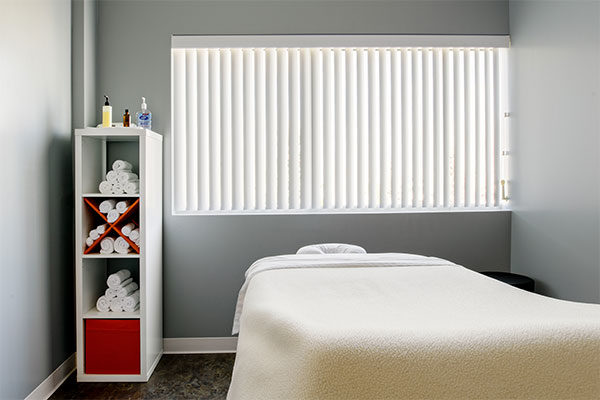 Customized Treatment Plan
Your treatment is always customized to your specific needs, we will use a variety of techniques to best meet your goals. We often combine therapeutic methods with relaxation to produce the most satisfying effects. Tell us what results you are hoping to achieve through your massage treatment, and we will compose the most appropriate treatment plan for you.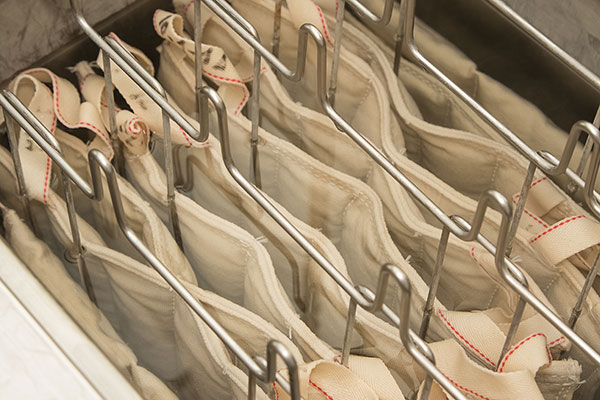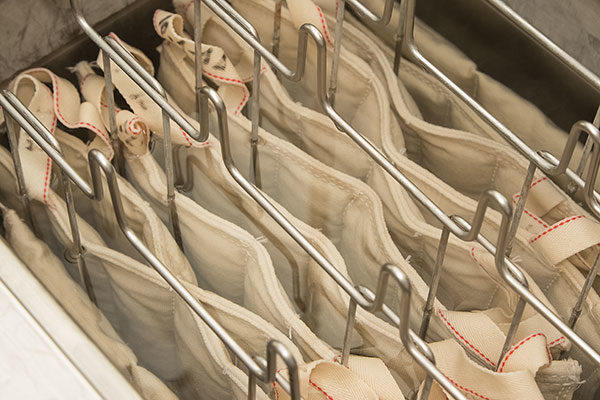 Melt the Tension Away
Our treatments are enhanced with specialized moist heat packs. We offer our clients this therapeutic booster during treatment to initiate the relaxation process by melting the tension away from your muscles.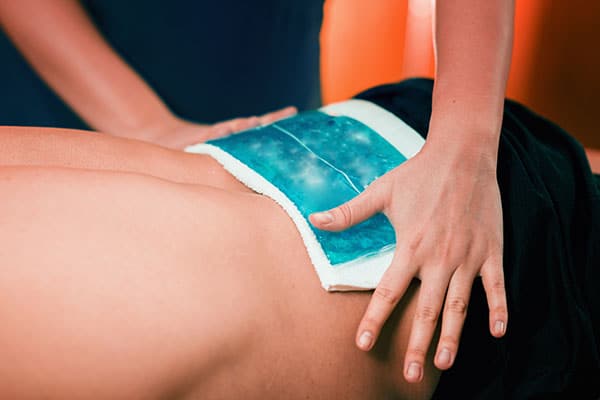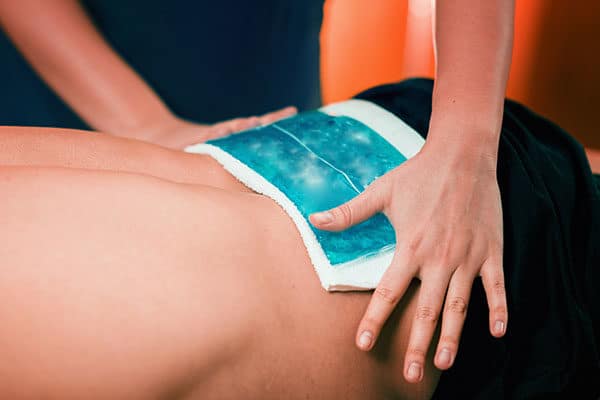 Reduce Inflammation
Depending on your specific needs, we may use an ice pack during your treatment to decrease inflammation or cool down an area as needed.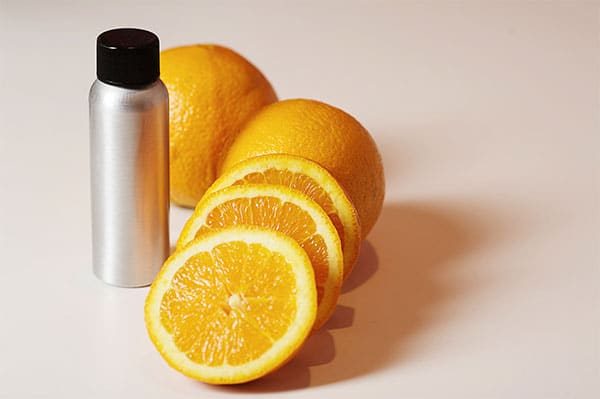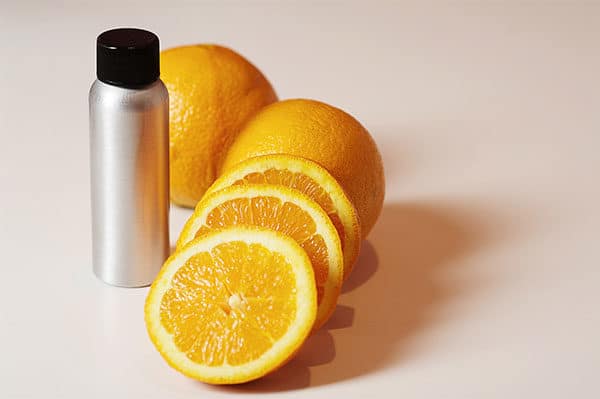 Sweet Orange Oil Boost
We offer a complimentary upgrade to your treatment with our signature Sweet Orange Gel. This custom massage oil is packed with Vitamin C and other beneficial antioxidants to nourish your skin and provide a subtle citrus aroma.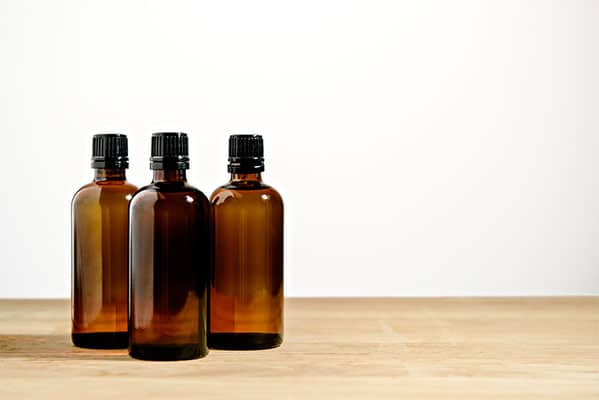 Refresh with Mint
We may use mint oil for spot treatment on your body to aid in relieving muscle pain and headaches. The cooling effect of the mint oil penetrates deep into your skin and sinuses, leaving you feeling refreshed.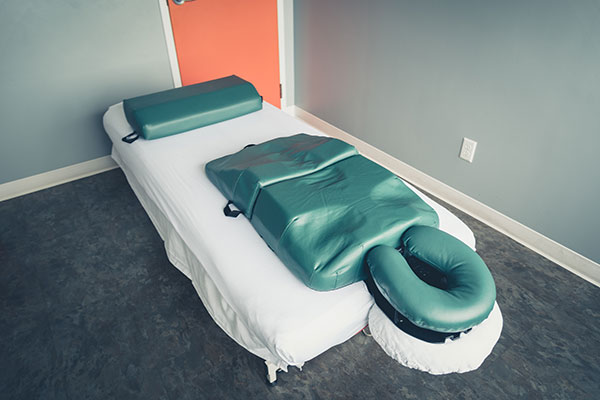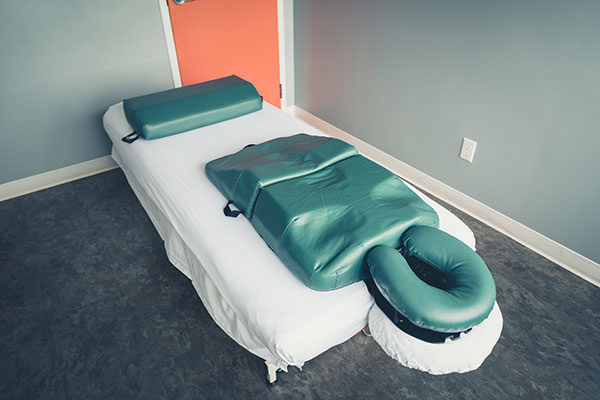 Superior Cushioning
Your body may need alternative positioning for your treatment (for instance, during pregnancy or post-surgery). In these cases, we use professional positioning cushions to ensure your safety and comfort.
Maintain that feeling
After your massage treatment, your therapist will discuss ongoing treatment options with you. Multiple treatments may be required to restore your muscles to their ideal state.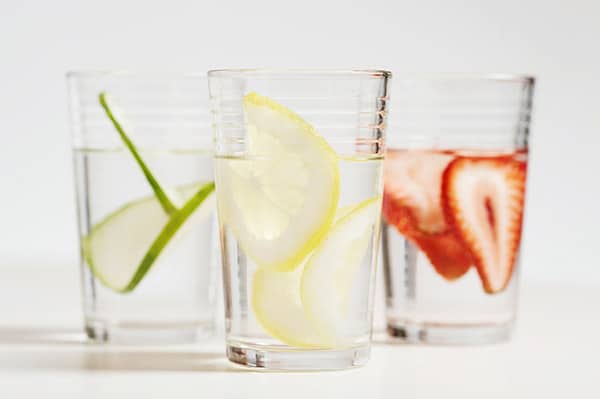 Hydrate
We advise our clients to drink plenty of fluids after their massage. Keeping hydrated assists your body to recover and reduces soreness which may result from a vigorous treatment. We start the hydrating process immediately after your treatment by offering complimentary fruit-infused water or herbal tea.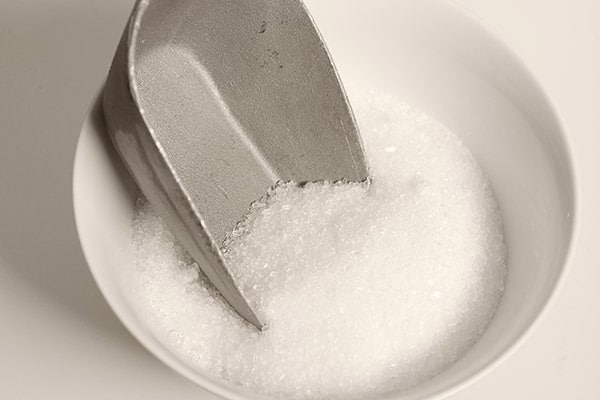 Finish with a Soak
A warm Epsom salt bath following your massage helps to prevent soreness, especially after a deeper tissue treatment. We offer a complimentary package of single-use Epsom salts with each treatment to ensure you are ready to enjoy the benefits of your bath without delay. When added to a warm bath, Epsom salts can help you relax, improve your circulation, reduce muscle pain and joint stiffness.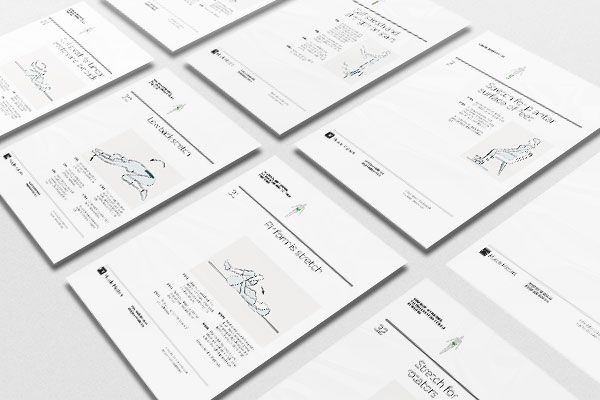 Stretch
To help maintain the benefits of your massage and prevent reoccurring injury, your massage therapist will instruct you on proper stretching techniques or exercises tailored to your needs. We may recommend specific stretches from our stretching guide to help you improve your posture and correct problem areas.