As a wholly-local business, we are excited to give back to our community. We are in a unique position to make people feel good, and we are always looking for new ways to do that.
Support for Charity Fundraisers
Are you working with a charity that you'd like us to support? Let us know about your charity and we might be able to put together a bundle for your silent auction, raffle, or giveaway.
Fill out the form below, and if your organization fits our mandate, we'll get back to you about possible support opportunities.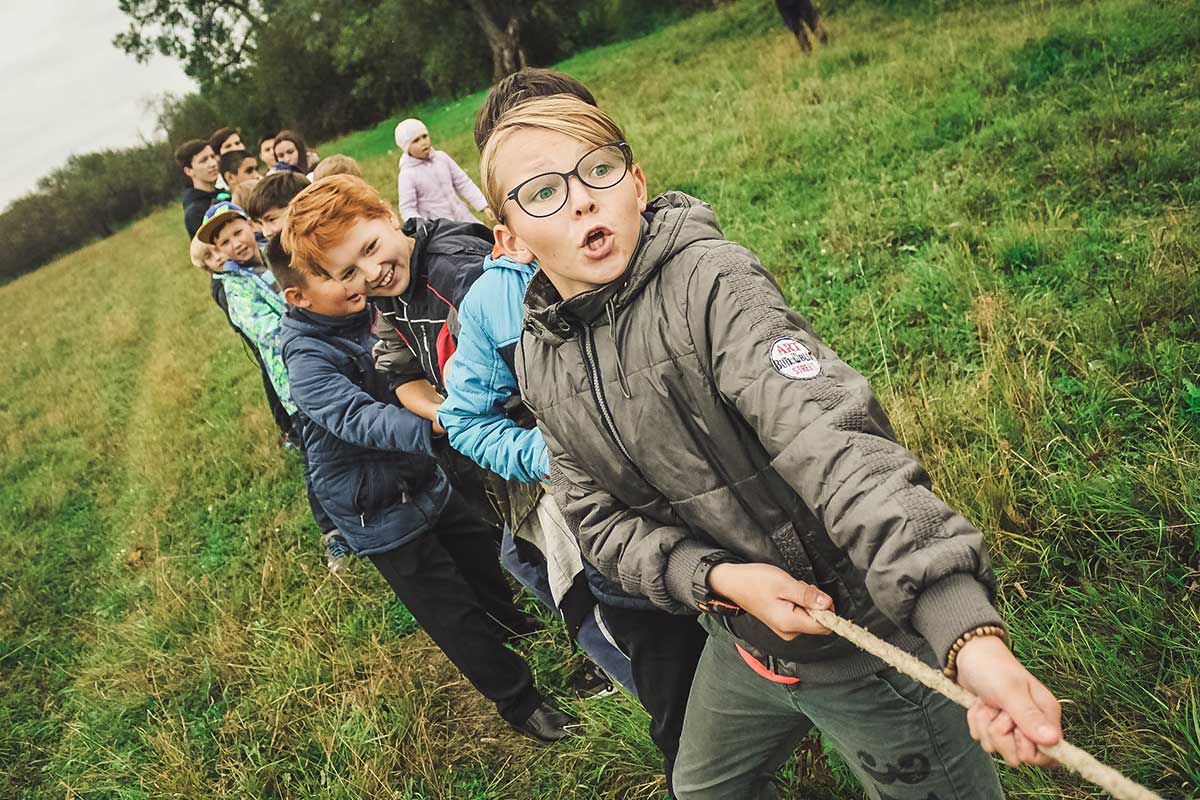 "*" indicates required fields