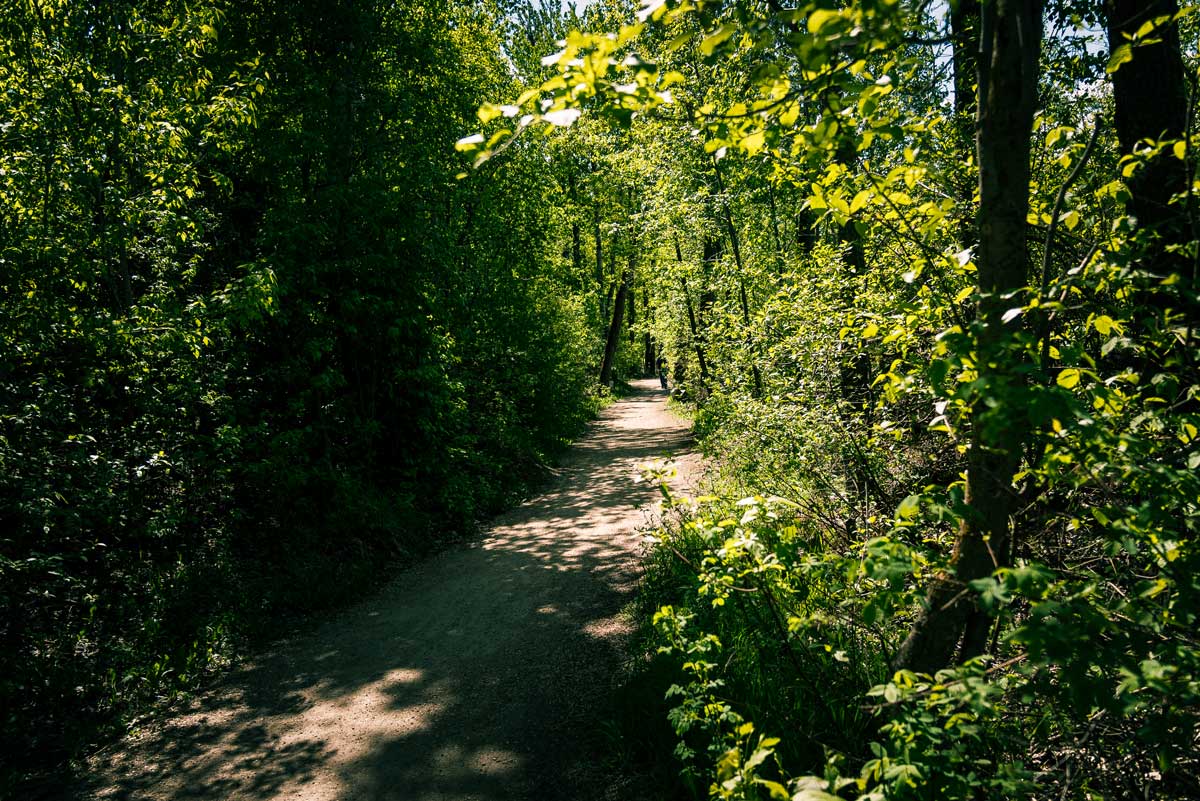 Our Therapists
Tracy
Tracy completed the massage therapy program at Alberta College of Massage Therapy in 2022. She is very skilled in relaxation, therapeutic, and orthopedic massage; and specializes in dynamic cupping. Tracy is passionate about her work and naturally connects with people of all ages and health conditions.
Tracy has been a valuable part of the Muscle Matters team since 2022. She is loved at the clinic for her great sense of humour and her kindness towards everyone around her.
When Tracy is not saving the world one muscle at a time, she likes to attend festivals, explore the river valley, do yoga, and weight train. Tracy also loves to spend time with her family, friends, and animals.