Muscle Matters opened in 2006 with the goal of creating a better kind of massage therapy clinic.
We wanted our clients to receive the best experience possible, and we still do! We are always reflecting on the client experience, and we have added many features to the clinic to make every treatment exceptional. We seek to continually improve our services and welcome your feedback.
We have also adopted several initiatives as a means of improving and professionalizing the massage therapy field of health care. Muscle Matters is a leader in the field of registered massage therapy, and our therapists see themselves as role models for excellence in service. We actively encourage the entire field of practice to develop and improve, while maintaining our commitment to exceptional service for each of our clients.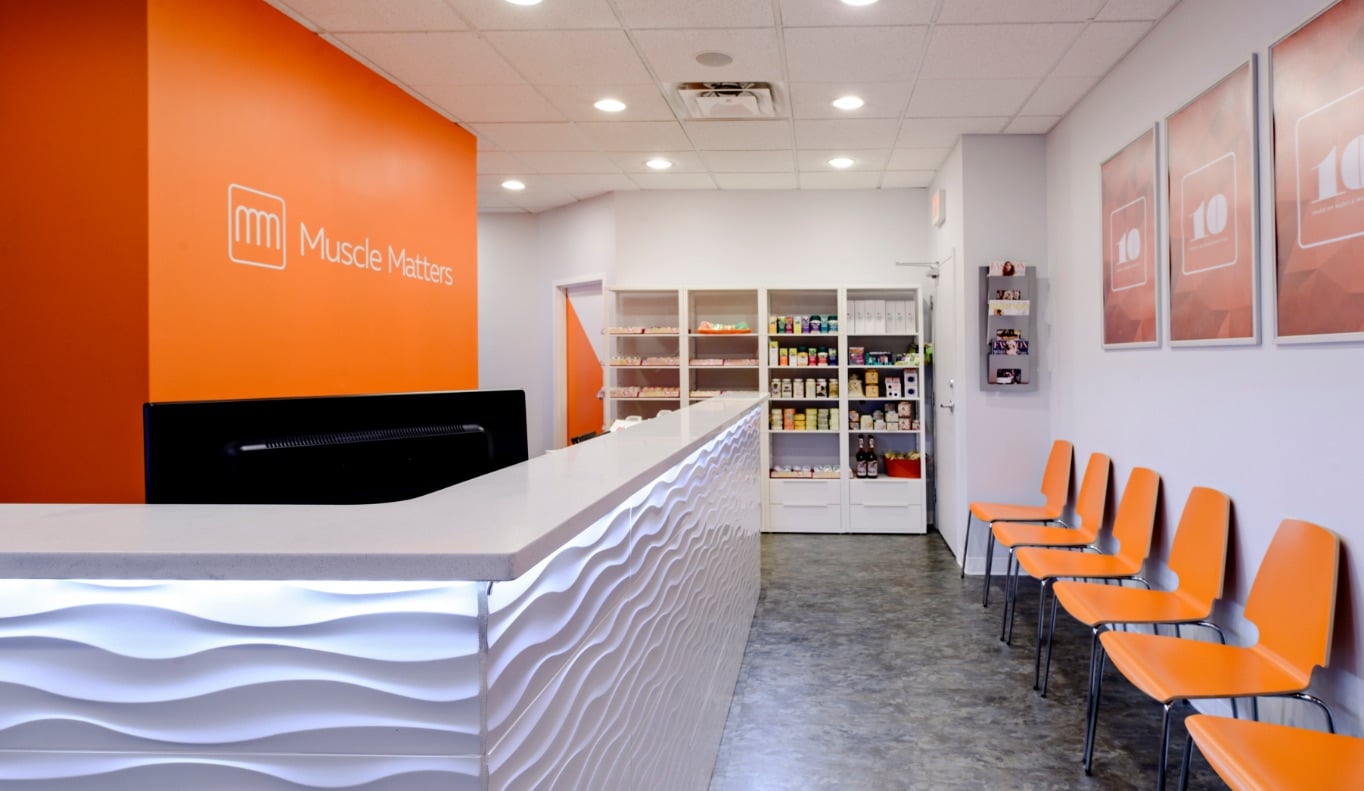 More about Muscle Matters: