Careers at Muscle Matters
We are always interested in hearing from enthusiastic and professional therapists. We offer our therapists a unique working experience:
Work in an upscale clinic
A large existing client base
Top of the line equipment
Structured shifts
Unparalleled therapist support
Unique and very competitive compensation packages
Health benefits plan
Annual continuing education support
Performance bonuses
Fun team environment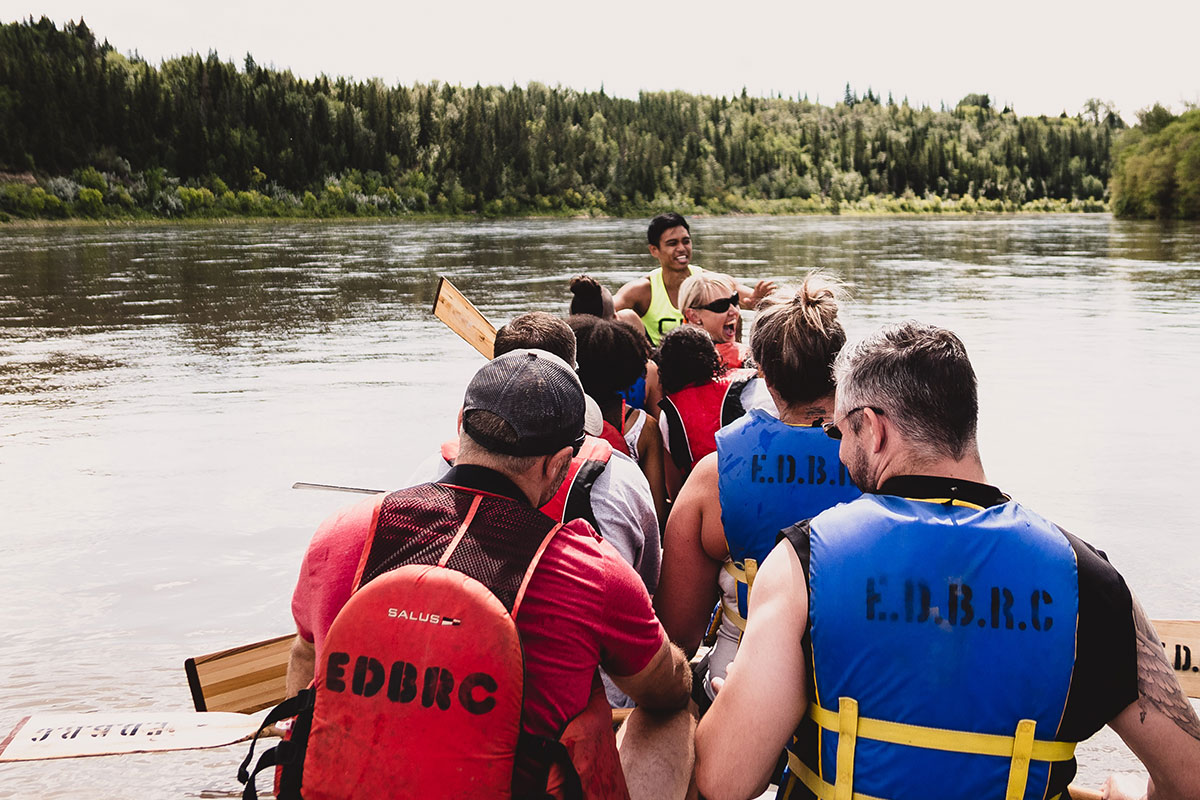 Full-time RMT
Are you ready to join a professional team and elevate your career? At Muscle Matters, we have all the support for an RMT to thrive. You can focus on your craft, not wasting time finding clients, doing laundry, or figuring out direct billing.
Established by an RMT with a strong focus on a healthy work environment, our location in West Edmonton has thrived with a passionate clientele. Since 2006 we've maintained our industry-leading position with an advanced team of professionals, a focus on the client experience, and a workplace that helps RMTs thrive.
About The Candidate
We're looking for a full-time registered therapist with at least 2200 hours of education. You are passionate about massage therapy and helping your clients feel their best.
About The Position
Our therapists focus on one thing: providing outstanding treatments to our clients. That's it. We schedule you into a compact shift, so you
have more of your day free. You'll be working in a collaborative, non-competitive environment with great teammates. We offer a compensation package that is sure to impress.
Part-time Shift Manager
We're looking to add a customer service-focused and healthcare-minded Shift Manager to our team.
About The Candidate
We're looking for someone who enjoys people. Our ideal candidate is positive, organized, responsible, motivated, and thrives in a team environment.
About The Position
Our shift managers are the face of the clinic and must be able to provide an outstanding customer experience.
Responsibilities include:
Customer service representation
Office duties, telephone/email management, filing, and data entry
Insurance billing
Maintaining a clean work environment
Team leading
Supporting the work of massage therapists
Ensuring the smooth operation of the clinic throughout the workday
If you have the right attitude, we can teach you the rest.
This is a part-time position; you must be available several afternoons/evenings (2:00 pm – 9:30 pm) and Saturdays (8:30 am – 4:30 pm).
How to Apply
If you think you should be considered for a career at Muscle Matters, forward your resume to us by one of the following means:
Email: [email protected]
In-Person: #201, 18332 Lessard Road