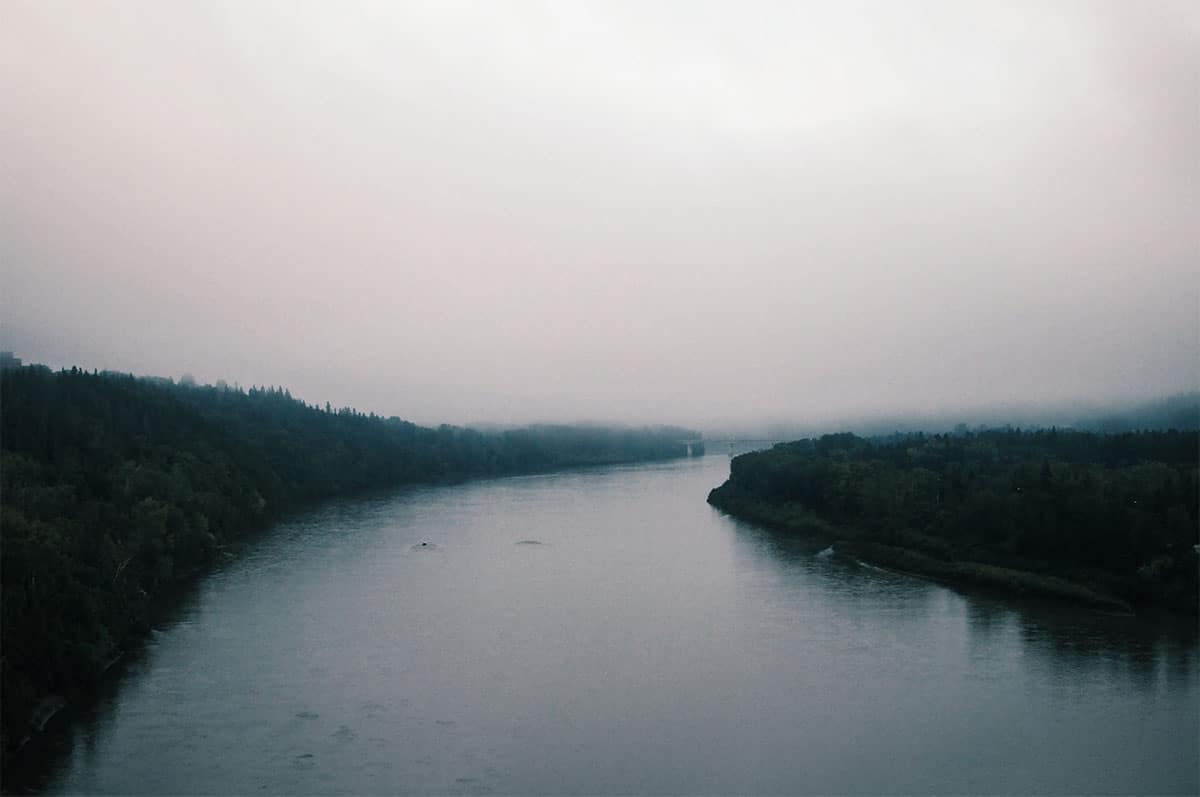 Our Therapists
Kristie
Kristie completed the massage therapy program at CDI College in 2012. She is very skilled in many areas of massage therapy including deep tissue, dynamic cupping, hot stone, and relaxation techniques (just to name a few). Kristie is passionate about making people feel better and can customize the perfect treatment for anyone's needs, including the full age range from young children to the elderly.
Kristie has been a very valuable part of the Muscle Matters team since 2012. She is loved at the clinic for being sweet, respectful and a friend to us all. She knows how to have fun and doesn't take herself too seriously.
When Kristie is not saving the world one muscle at a time, she likes to be with her family, especially with her adorable daughter.