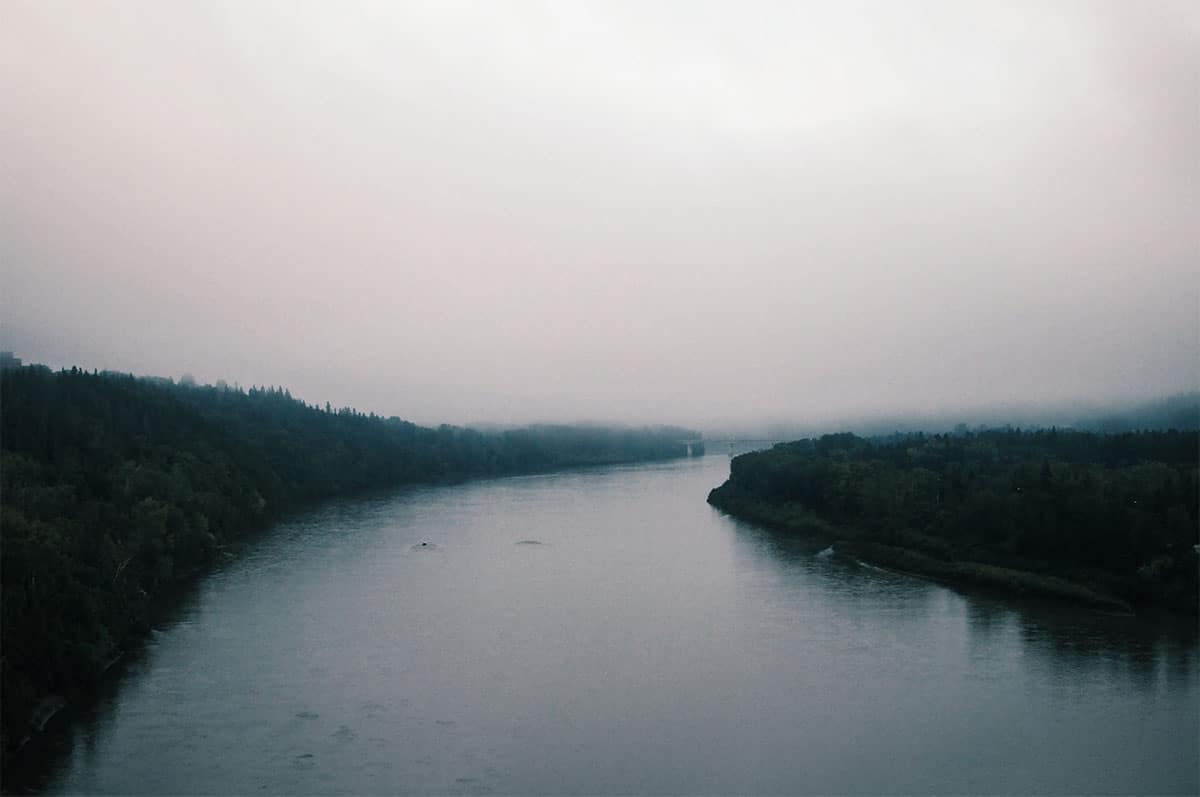 Our Therapists
Cory
Cory completed the massage therapy program at the Alberta College of Massage Therapy in 2019. He is focused on therapeutic and deep tissue massage, and is also very skilled in relaxation treatment.
Cory has been a valuable part of the Muscle Matters team since February 2020. He is loved at the clinic for his friendly approach to everyone.
When Cory is not saving the world one muscle at a time, he likes to dabble in music (playing all the instruments) and is always planning his next song at karaoke. Cory also loves spending time outdoors fishing, hiking, relaxing in the sun, and skating during our long winters.