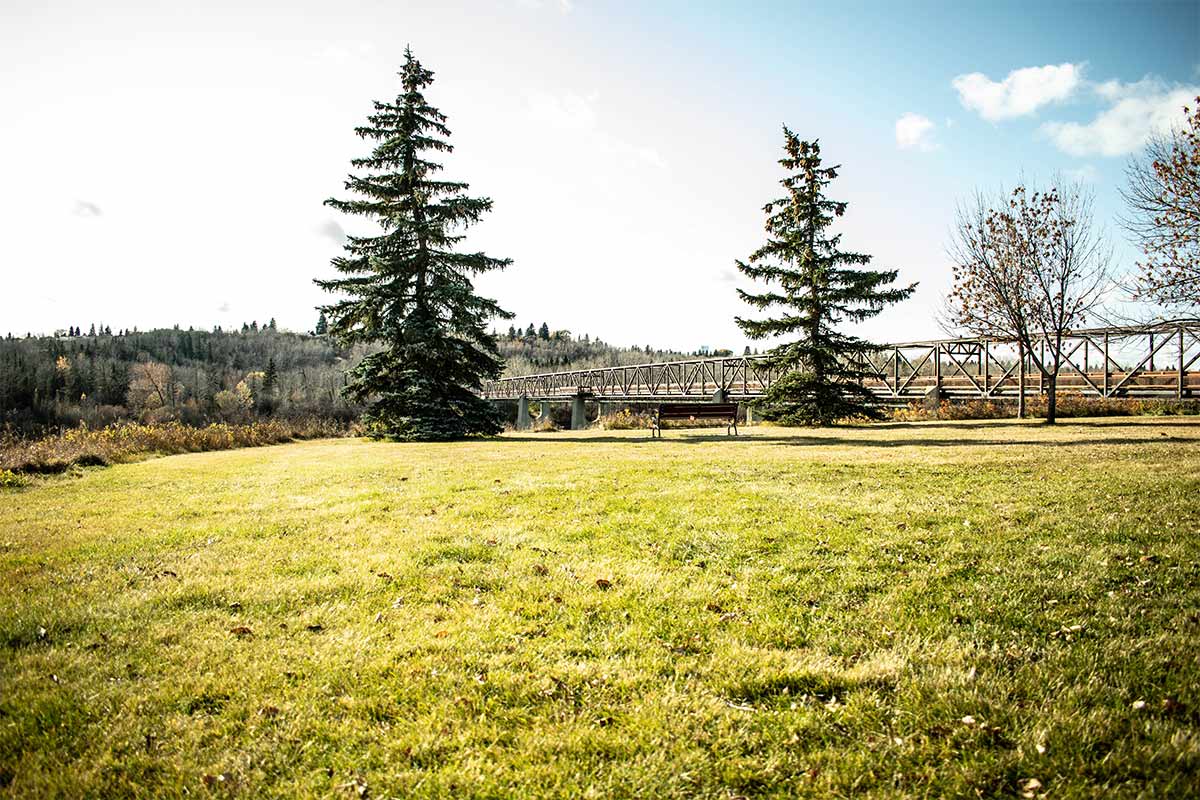 Our Therapists
Claudia
Claudia completed the massage therapy program at Makami College in 2018.
She is very skilled in many areas of massage therapy, including deep tissue, dynamic cupping, hot stone, prenatal, and relaxation. Claudia makes everyone feel their best with a customized treatment suited to their needs.
Claudia has been a valuable part of the Muscle Matters team since January 2020. She is loved at the clinic for her ability to connect with others genuinely.
When Claudia is not saving the world one muscle at a time, she loves working on her cross-stitching, listening to music, walking, spending quality time with her family, and she can always be found cheering on her son in his swimming competitions.